At Dynamic Sports Facilities we are passionate about improving the community's health and wellbeing and believe in the enabling power of sport to build connections amongst the community. When we heard that the netball court in the small NSW town of Kangaroo Valley was in need of a facelift we knew that we'd like to help out.
The old asphalt court in the town serviced the local netball club, however it had seen better days.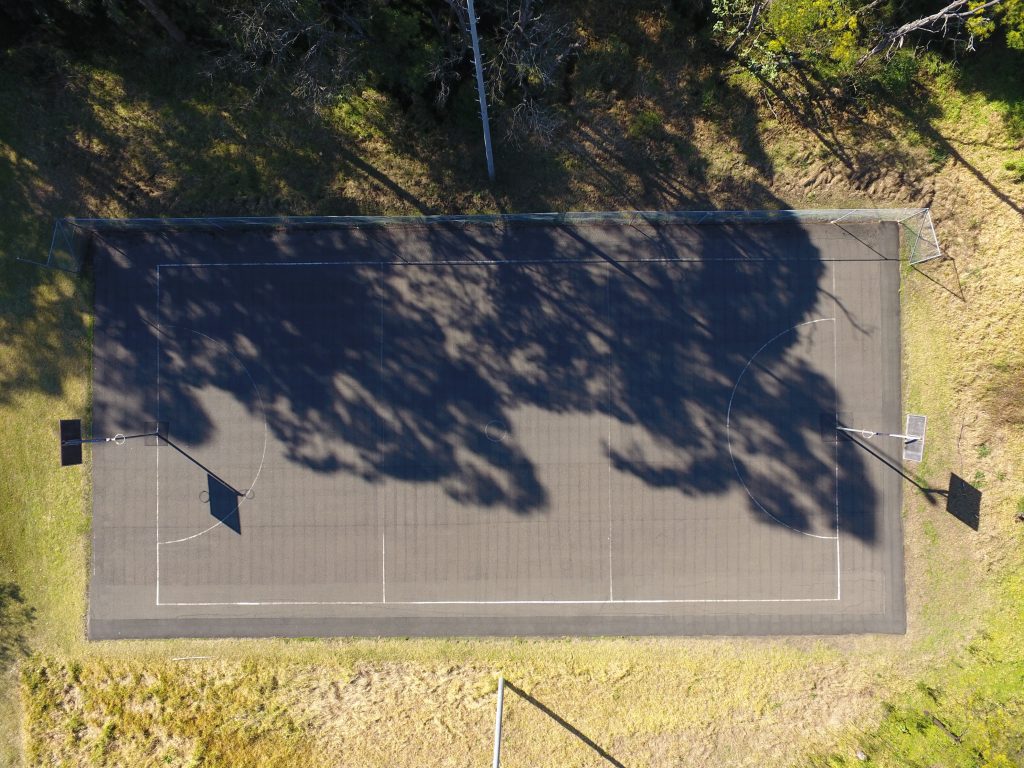 Dynamic Sports Facilities acknowledges that funding to maintain and repair sports facilities is sometimes challenging to acquire, especially for smaller clubs like Kangaroo Valley that rely on a small pool of volunteers for fundraising.
That's why we approached the Kangaroo Valley netball club with the offer to resurface their court with a new acrylic sports system for free.
The result is an aesthetically pleasing and much more modern court which will see the Kangaroo Valley netballers through many years of play.
We were chuffed to receive such heartfelt thanks and appreciation from the community of Kangaroo Valley, particularly from the public school students, many of who spend their Saturday mornings on the netball court.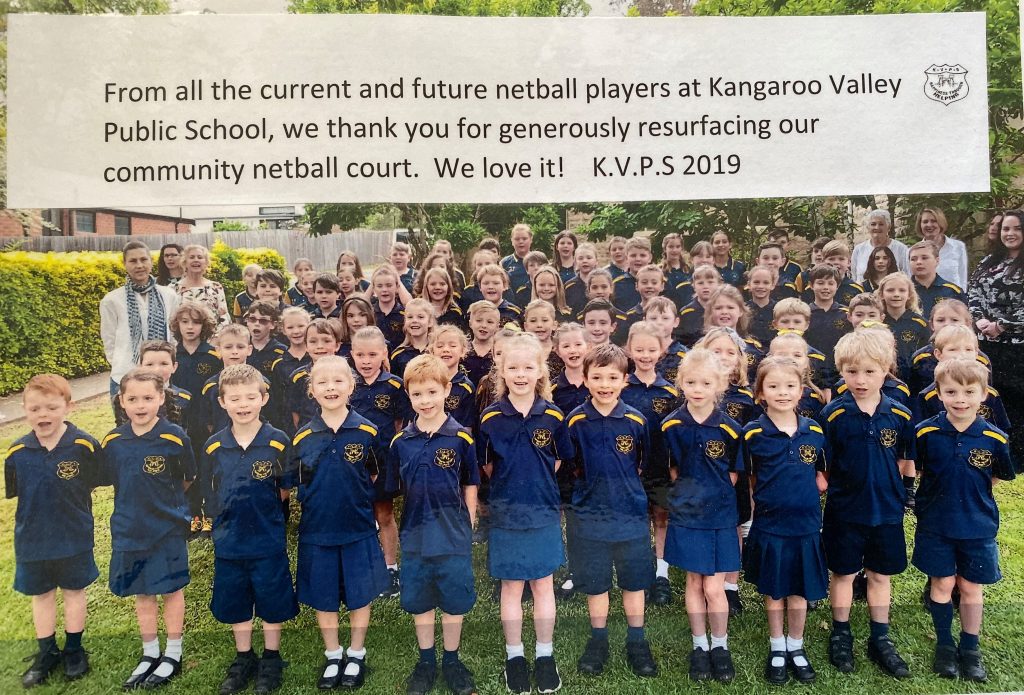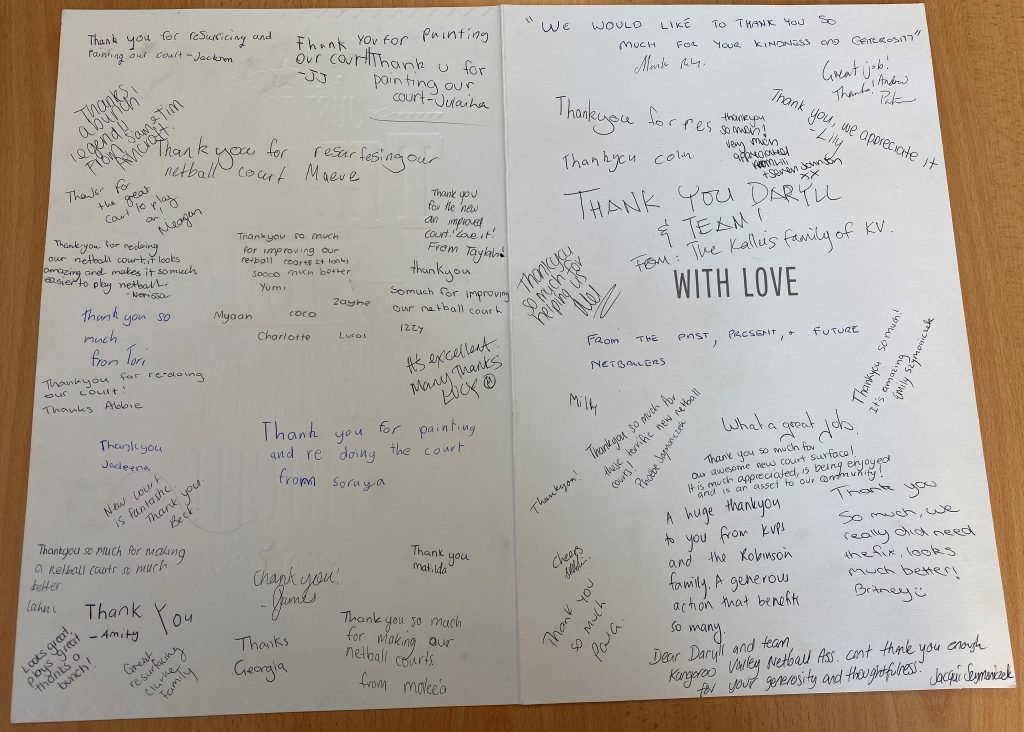 If you have a community sports facility that is in need of resurfacing contact us for a no obligation quote. We can also help point community groups in the direction of funding grants and can supply information to help with your grant application.