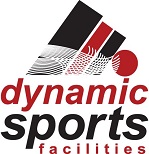 Dynamic Sports Facilities (DSF) is an Australian owned civil construction and project management company which oversees the
professional
design, construction and refurbishment
of sports facilities throughout the eastern states of Australia.
Established in the 1990's, Dynamic Sports Facilities has a long history of successfully constructing and refurbishing sports courts for schools, clubs, community groups, government, commercial and residential clients.
Dynamic Sports Facilities share a passion for improving the community's health and wellbeing and believe in the enabling power of sport to build connections amongst the community.
We pride ourselves in supplying quality materials for the construction, refurbishment and maintenance of Australia's sports facilities through an extensive world class supply chain.
Subcontractors
Dynamic Sports Facilities have a dedicated team of staff which is qualified and experienced in all facets of sports court construction and maintenance.  We also have a loyal and long standing team of subcontractors throughout the east coast of Australia in specialist areas such as:
Concreting
Bulk earthworks
Hydrology
Waterproofing
Electrical
Concrete cutting
For regional areas, Dynamic Sports Facilities will source and engage local contractors as required.  We work with local communities to source local subcontractors when possible.
WH & S and Quality Assurance
Dynamic Sports Facilities continuously demonstrates our ability to conform to stringent organisational workplace health and safety (WH&S) requirements. We have ISO 9001:2015 Quality Management Certification and AS/NZS 4801:2001 Occupational Health & Safety Management System Certification and JAS-ANZ.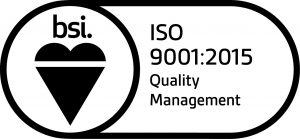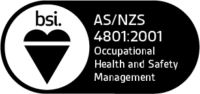 SaveSave
SaveSave
SaveSave
SaveSave
SaveSave
SaveSave